Work in China as a teacher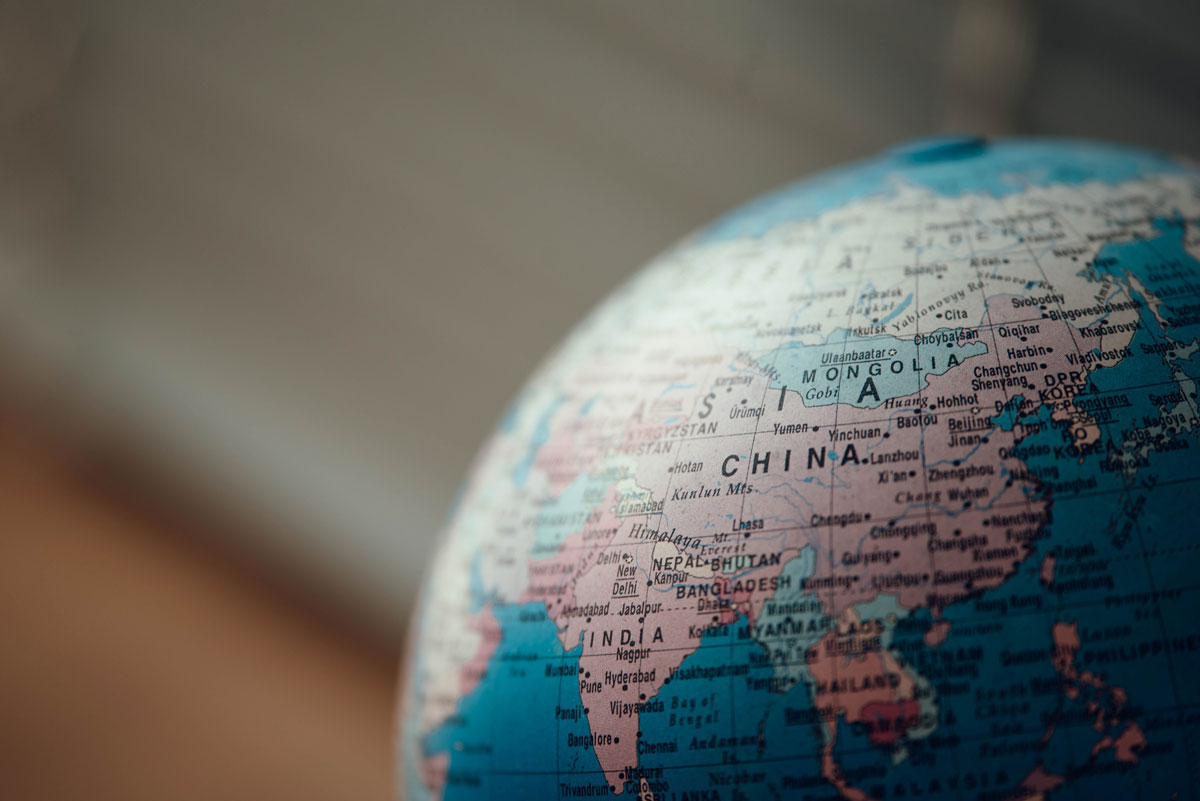 U-Learn Education Group has been cooperating with many excellent schools in our 15-plus years, providing a large number of experienced foreign teachers of various subjects and grades every year. U-Learn has close cooperation and communication with schools in Hangzhou, Hefei, Ningbo, and other big Chinese cities. Adhering to the concept of a global education, we actively promote the development and exchange of cultures and ideas internationally, having forged partnerships with schools in America to broaden the horizons of students from multiple diverse backgrounds. In addition to ensuring the legal employment of every foreign teacher, we also help facilitate communication and relationships between the schools and their foreign teachers.
Diverse positions available for long-term recruitment of excellent overseas teachers.
If you are interested in working with us or learning more, please do not hesitate to click here for more information.
Competitive benefit package
Paid Summer and Winter Vacations
Visa Sponsorship
Flight Allowance
Free Meals (if you work at a school)
Housing Allowance (free housing at some schools)
Paid Professional Development
Medical Insurance
Arrival Assistance
Field Trips (Upon Request and Staff Availability)